Birth & Postpartum Preparation
January - February Course
Hi, we are Anya and Dorothee, and we would love to invite you to an in-depth 9-hr course to prepare together for both the birth and the postpartum time.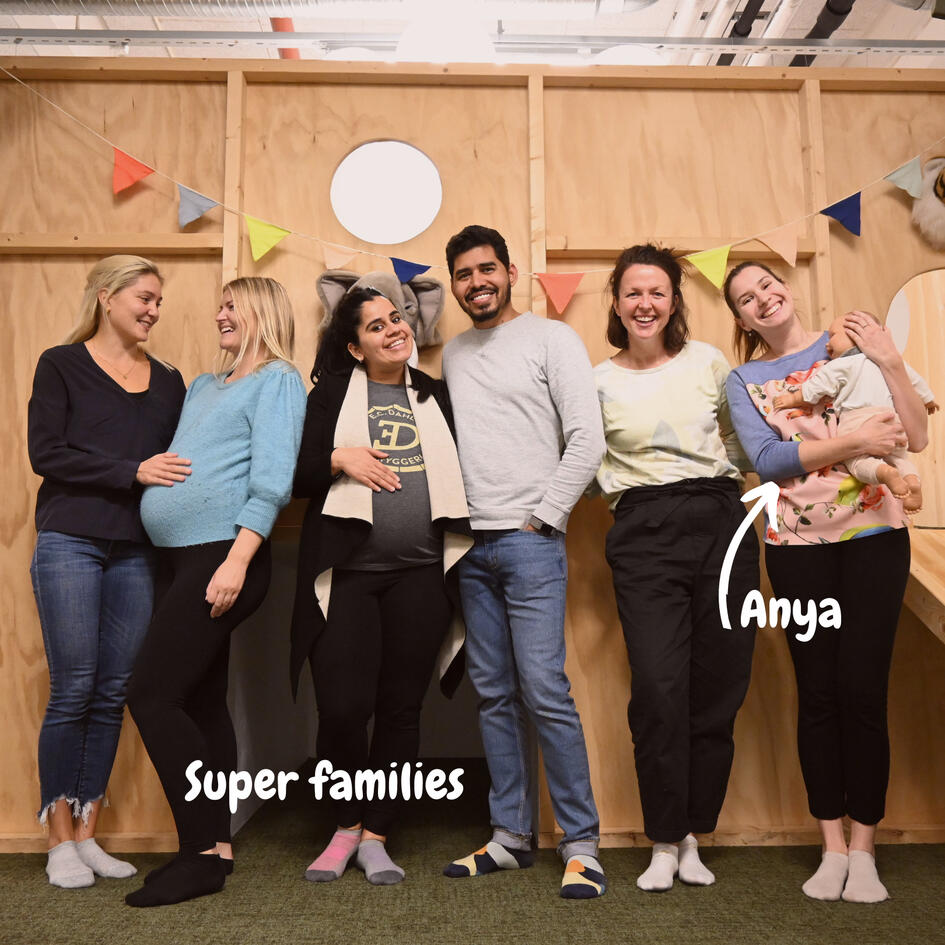 Anya is a certified childbirth educator and a birth doula, find her at www.avocadoparenthood.com.

Dorothee is a postpartum educator, a Baby massage instructor and mom of two girls.
---
When and where do we meet?
There will be 4 meetings in total across 2 weeks, each class will be 2hrs 15 min.

We will meet on: Mon Feb 7th, Wed Feb 9th, Mon Feb 14 and Wed Feb 16 from 17:45 to 20:00.

We will be meeting at HerSpace, centrally located at Jernbanetorget. The address is Strandgata 19, 0152 Oslo. The T-bane station is just a 3 minute walk away and the 19, 12 and 11 trams stop 50meters away.

What topics do we cover?
The "culture" of birth, birth satisfaction factors, decision making, and the birth planThe start of labor, stages of labor, the hormones, partner supportPain-coping practices, finding your strength in labor, what to expect the first 24 hours after birthThe first 40 days postpartum: expectations, the body, the emotions, and breastfeedingBabies' needs and signals, care for the baby, baby-massage
What do you get?
9 hours of learning together in personTopics ranging from birth satisfaction factors, decision making, stages of labour, pain coping strategies, finding your strength in labour – to what to expect the first 24hours, a postpartum plan and breastfeeding AND MUCH MOREA small group setting where you can ask all the questionsWeekly take-home materials for each sessionVirtual support through Telegram chat between the classesOptional exercises for you & your partnerA wonderful community after the course is done
Cost and sign-up
Join with your partner - 3500 NOK
Join by yourself - 2600 NOK
You are more than welcome to come with your partner or your friend or the person who will help you during birth or postpartum 🤍

I'd like to sign up myself
I'd like to sing up myself & partner
Interested but unsure? Then let us send you a sneak peak of the course contents.
Thank you, talk soon!
Have a nice day ahead!
T
Text