Birth & Postpartum Preparation
January - February Course
Hi, we are Anya and Dorothee, and we would love to invite you to an in-depth 9-hr course to prepare together for both the birth and the postpartum time.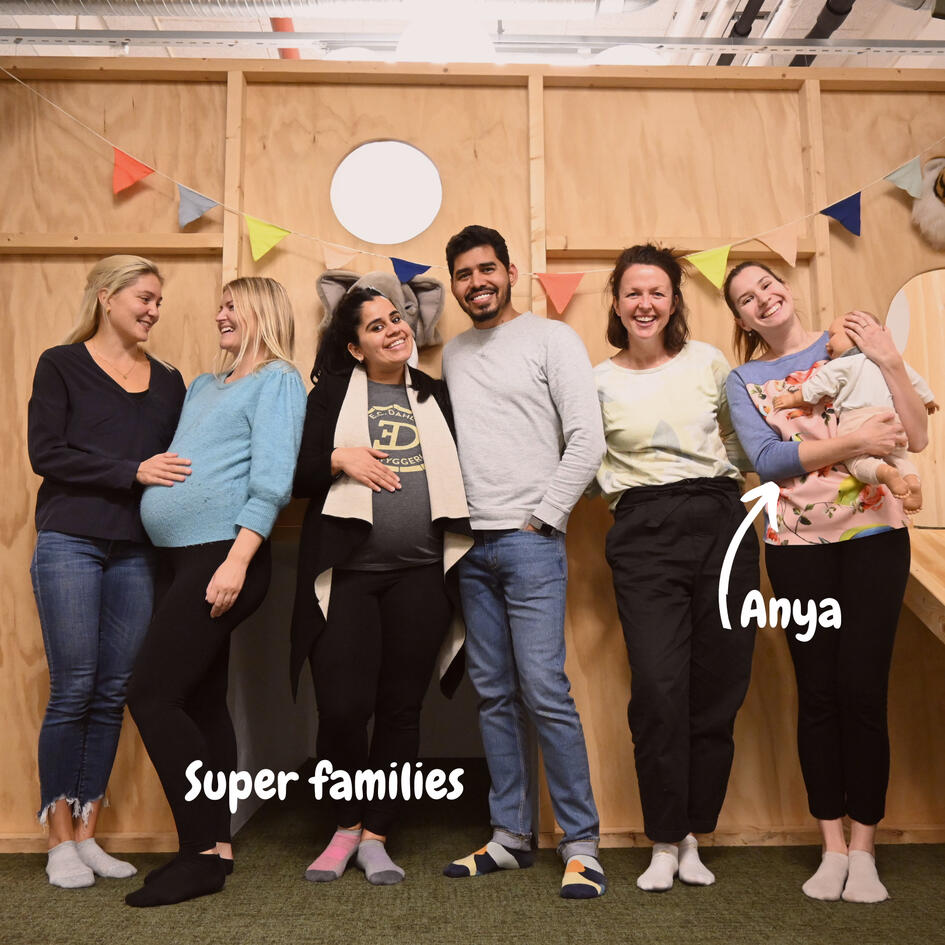 ---
Anya is a certified childbirth educator and a birth doula, find her at www.avocadoparenthood.com.

Dorothee is a postpartum educator, a Baby massage instructor and mom of two girls, find her at www.mammahood.no.
What do you get?
9 hours of learning together in personTopics ranging from birth satisfaction factors, decision making, stages of labour, pain coping strategies, finding your strength in labour – to what to expect the first 24hours, a postpartum plan and breastfeeding AND MUCH MOREA small group setting where you can ask all the questionsWeekly take-home materials for each sessionVirtual support through Telegram chat between the classesOptional exercises for you & your partnerA wonderful community after the course is done
Take a look at what our participants say
Ready to know more?
What to know more?
Please tell us a little bit about yourself and we will shortly get in touch with you via email. We can´t wait to get to know you!
Thank you kindly, talk soon!
Have a nice day ahead!